Proliant to Attend the 2023 LeadingAge Annual Meeting
by Proliant, on Oct 23, 2023 10:50:45 AM
We are thrilled to announce that Proliant will attend the 2023 LeadingAge Annual Conference in Chicago, Illinois, on November 6-7. This exceptional conference presents an opportunity for professionals in the long-term care industry to acquire invaluable knowledge in a rapidly evolving landscape that has become increasingly competitive in a post-COVID world.

If you're attending, make sure you visit booth #2150 and have a friendly chat with one of our team members. They can provide insights into how Proliant's innovative solutions and unmatched support have established us as a frontrunner in the long-term care industry.iant users can deliver critical tools that help employees take control of their financial wellness and provide value, simplicity, and quality to employers.


"As we prepare for LeadingAge, our enthusiasm is twofold. Not only are we eager to connect with industry leaders and experts, but we're also thrilled to reveal how our partnership with OnShift has revolutionized the services we offer. Our strategic collaboration is the cornerstone of our commitment to delivering state-of-the-art solutions to our clients."
—Natasha Goehring, Head of Partnerships
Join Us at LeadingAge's E2: Experience Expo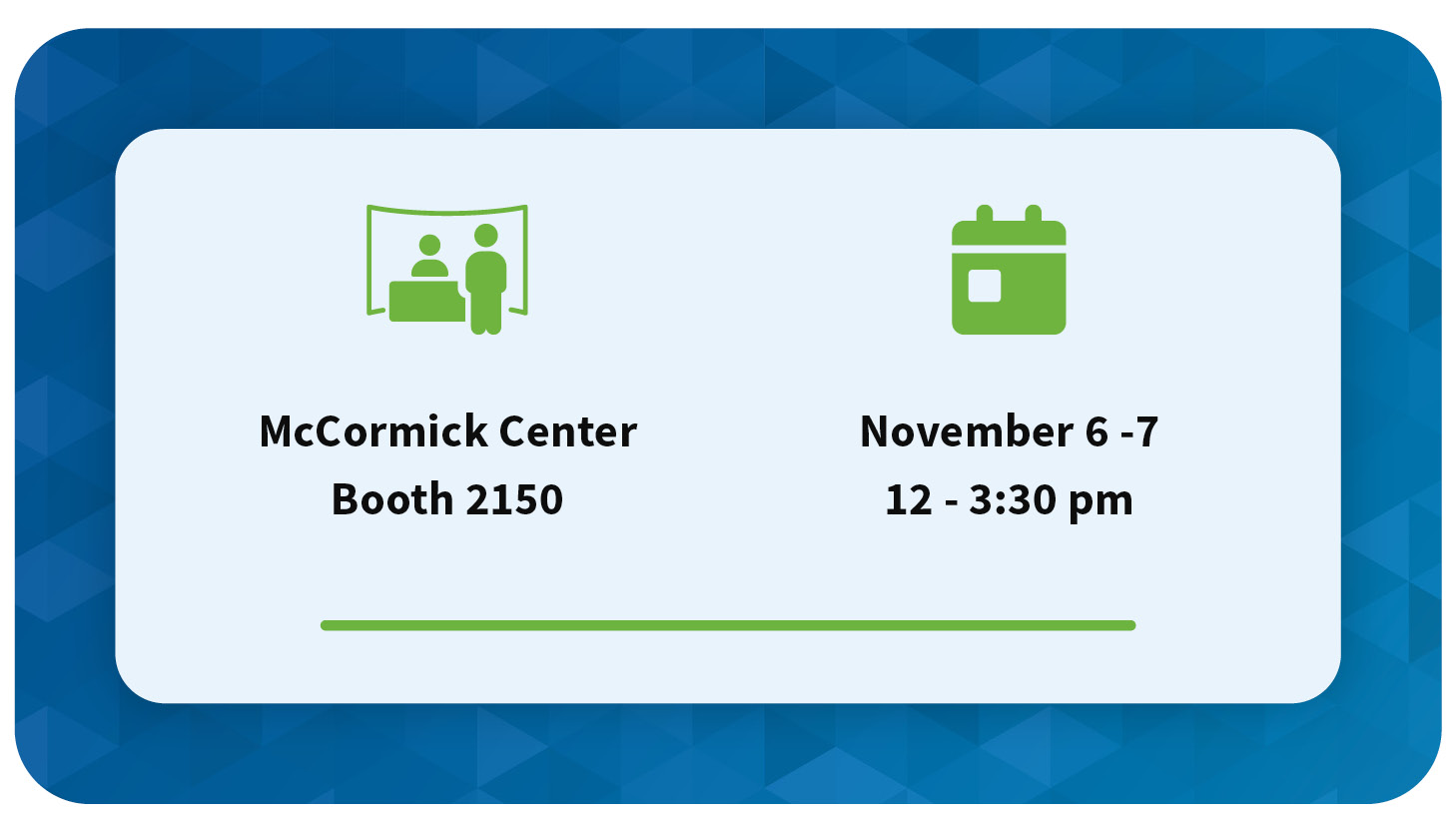 On November 6th and 7th, from 12:00 - 3:30 pm, we'll be in LeadingAge's hands-on E2 experience at McCormick Center. See us at booth #2150 to learn more and grab some free Proliant swag.

Win Big at LeadingAge

Participate in our brief scavenger hunt and return your raffle entry form to our booth for your chance to win one of five prizes. To participate:
Grab the scavenger hunt game board from either booth #2150 or #1739

Complete all five tasks during the Experience Expo's hours

Complete the attached entry form with a valid mobile phone number

Return the entry form to booth #2150 before 2 p.m. on November 7

Winners will be selected at 2 p.m. on Tuesday, November 7, in booth #2150. Participants are encouraged to return to the booth but not required.


About the LeadingAge Annual Meeting

The LeadingAge Annual Meeting is an immersive experience in the aging services industry. Whether it's the dozens of education sessions carefully selected to ensure topic relevancy, the unparalleled networking opportunities with attendees from across the entire sector, or the incredible partnership opportunities that await in the E2 Experience Expo, it is safe to say this conference is the premier event to stay in the know about everything in the aging services industry.